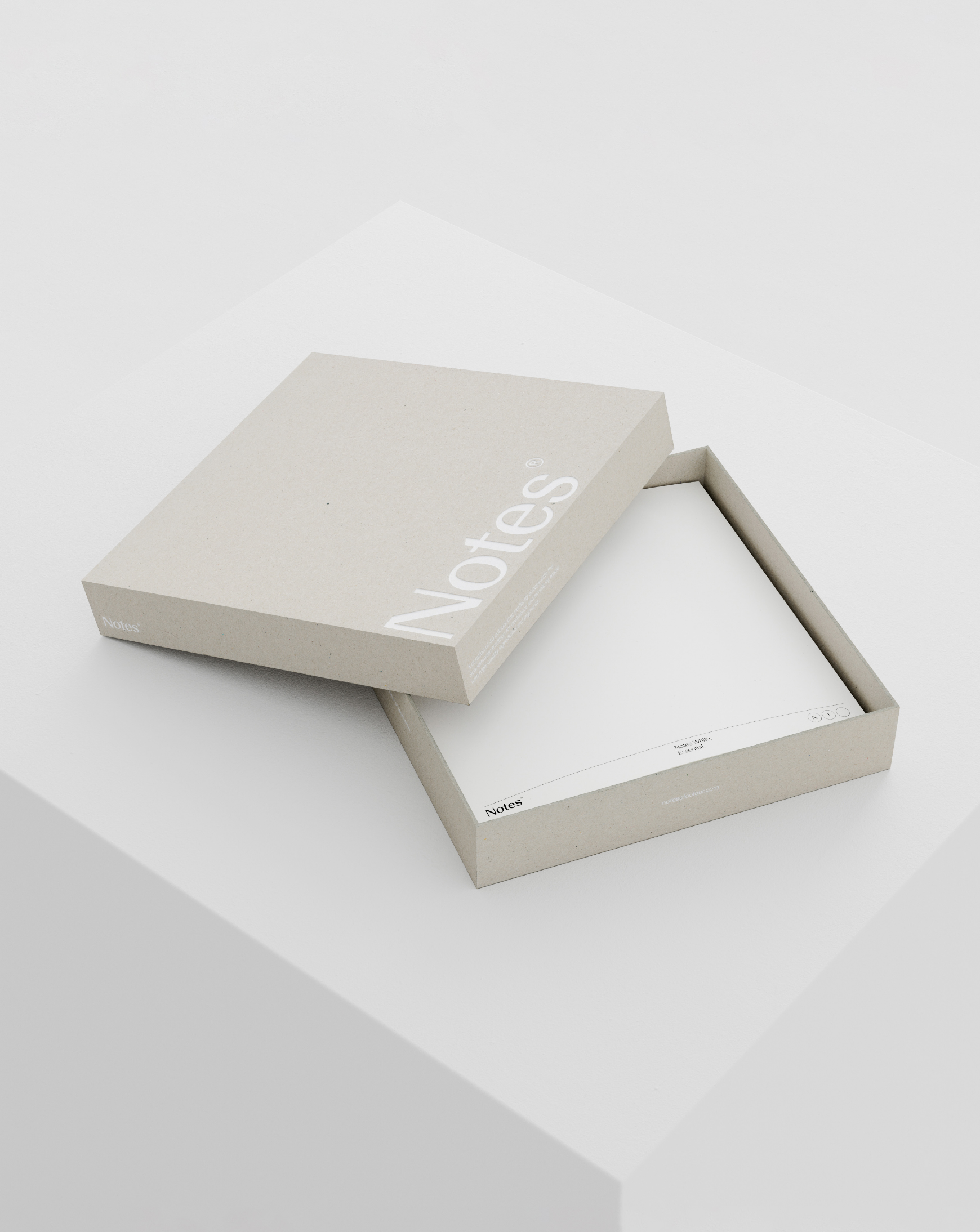 Do you have a big project ahead, or simply can't decide between all our colours? Receive all 40 Notes® colours in an FSC-certified, 100% recycled Eska® Board box, and save 40%. As a bonus, you can use the sturdy box as a decorative element in your home.
See more information
Try out our entire collection.
Uncompromised quality
Direct delivery
Curated colours
More information sample kits

Shipping