Large roller sleeve 18 cm
€10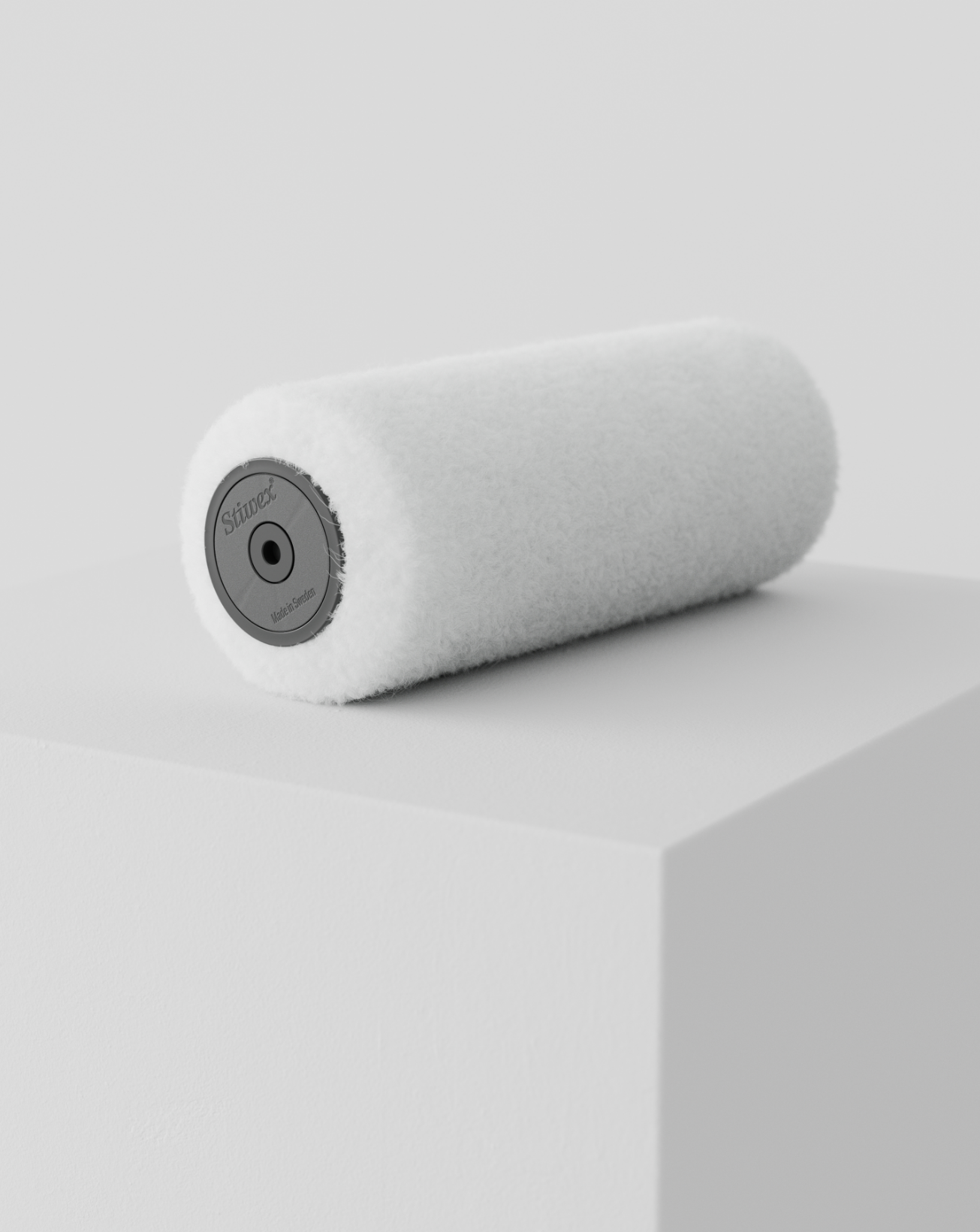 A large roller sleeve made with a high quality microfibre developed for perfect finish, even distribution and coverage. Best for surfaces, where you have more ground to cover.
See more information
High quality roller sleeve: Large.
Made in Sweden.
Gives a perfect finish.
Better coverage.
Suitable for every surface.
Ideal for re-use.